Stronger Than All of Life's Elements
Pergo Elements laminate flooring covers everything you'd expect from the most trusted name in flooring – waterproof protection, stain resistance, enhanced durability, and a lifetime warranty. Plus, each Pergo Elements laminate floor has a premium attached pad to enhance cushioning and improve sound and thermal insulation.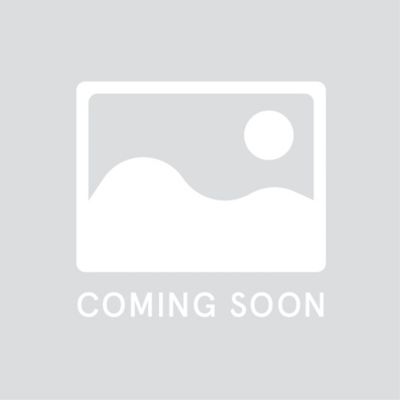 Waterproof
WetProtect™ technology provides full-coverage waterproofing from surface to subfloor. Available on Elements Preferred and Ultra.
Hide
Learn More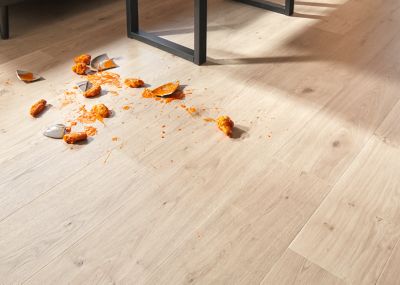 Antimicrobial Flooring Protection
CleanProtect® provides antimicrobial properties built into the finish to protect the floor.
Hide
Learn More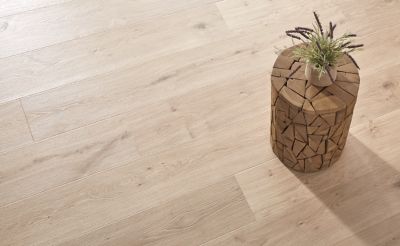 Premium Attached Pad
Foam pad with thermal insulation, cushioning, and sound barrier.
Hide
Learn More