The Beauty of Wood Without Compromise
RevWood laminated wood features premium hardwood visuals with long lasting scratch protection and fade resistance.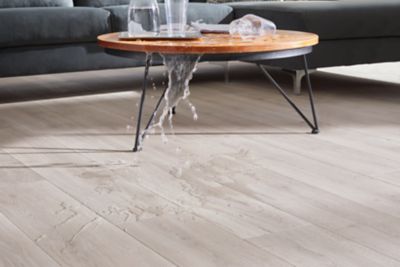 Premium Hardwood Visuals
RevWood combines the beauty of hardwood with the toughness of laminate.
Hide
Learn More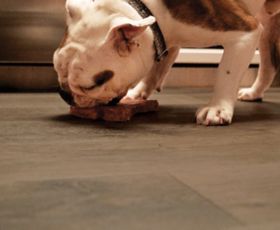 Maximum Scratch Protection
Long-lasting beauty that results in fewer customer claims.
Hide
Learn More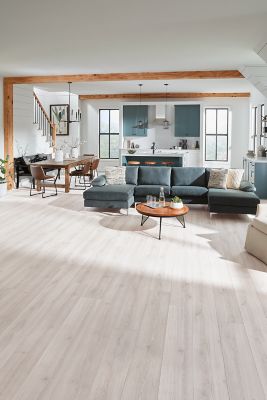 Fade
Resistant
Your customers can enjoy long-lasting brilliance.
Hide
Learn More