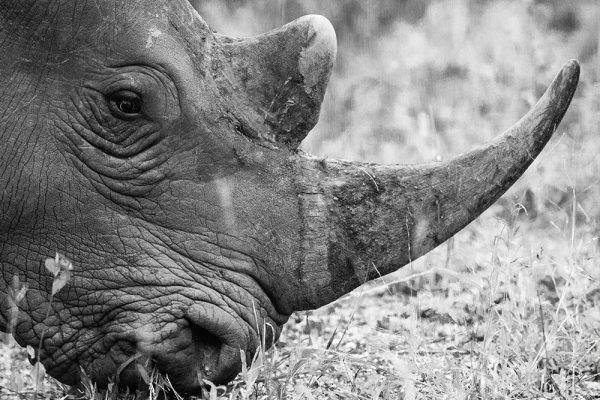 Charging Towards
A Better Tomorrow
A stature so grand. A presence so breathtaking. An allure like that of myth, and if no change occurs, that's exactly what they will be. Poachers relentlessly pursue the endangerment of these prehistoric marvels. The sad truth is that the only predators on the planet that rhinos face is humans.
To help change the narrative and shed light on the great work done by those unwilling to remain stagnant, we are very excited to announce our partnership with Rhinory. A sanctuary that gives these beloved animals the care, attention, and safety they deserve. Join us as we charge towards a better tomorrow.
Blake Meets SmartStrand
Meet Blake… The ever so handsome, sweetheart of a behemoth, that weighs in at a staggering 4,000 pounds. A true example of how peaceful, loving, and friendly rhinos really are. With a personality so gigantic, and demeanor so inviting, that even when meeting for the first time, it's as if he is seeing an old friend. So, we did what any friend would do, and gave him a new spot to rest… Blake's living quarters will now feature the softest most durable carpet on the market, SmartStrand. Take your seat in the front row as Blake goes toe to toe with the resilience of SmartStrand.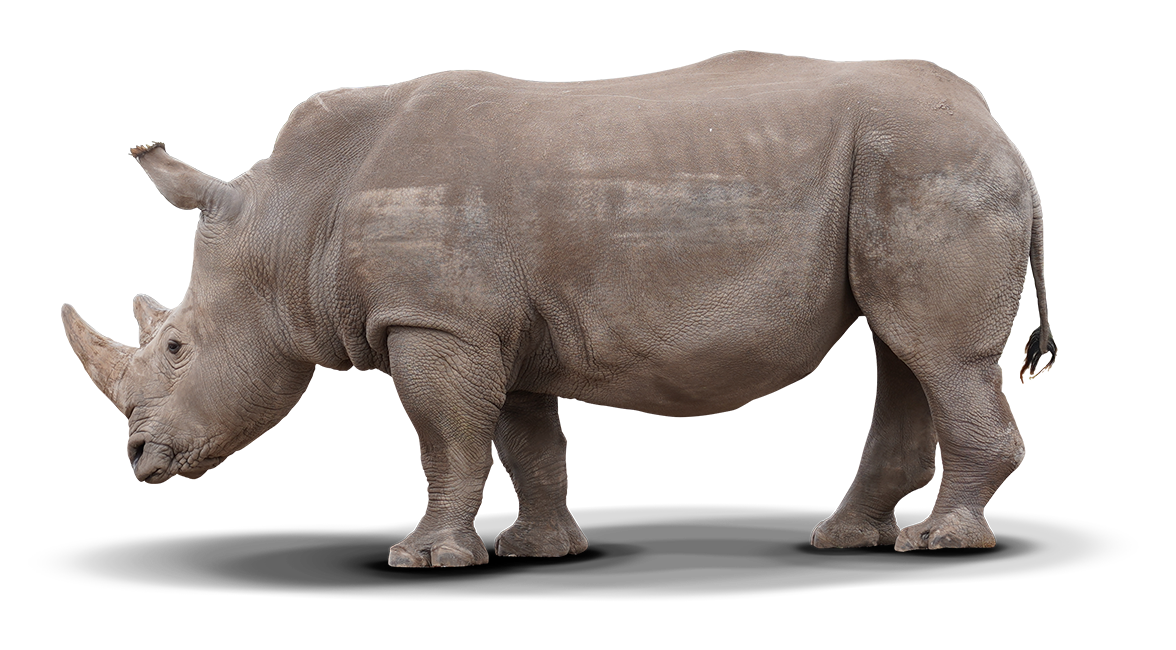 We're looking at this to bring the Rhino back… demonstrating the sustainability, durability, and clean-ability of our product. But we are looking at literally helping him back from extinction.
~ Kelli Widdifield
SVP, CMO, Mohawk
About Rhinory.com
A Texas based creation unlike any other. Built upon the belief that standing still only means not moving forward. It's uniqueness stemming from the combination of breathtaking wildlife and world class wine. The winery acting as the major source of income as Rhinory continues this powerful mission to save rhinos. An epic tale of tragedy turned triumph, of inspiration as well as togetherness. Rhinory acts out of love and is driven by passion, by purpose. They adapt, they innovate. Most importantly, above all else, they care so much for these gorgeous animals and cherish the opportunity to continue fighting for this noble cause.